Professional and dignified employee relations support that makes workplaces better.
Wilson Employee Relations Consulting is an employee and labor relations consulting and contracting company in Albuquerque. We use our negotiating skills, technical expertise, and respect for others to make workplaces better.Our areas of expertise include collective bargaining, meet and confer discussions, grievance and arbitration representation,organizational development, employee engagement, training, workplace investigations, FMLA administration, EEOC responses and coordination with legal teams. With twenty- six years of experience in all facets of labor and employee relations – including collective bargaining contract negotiations, grievance and arbitration representation, employee discipline representation, organizational development and employee engagement efforts – our consulting company offers an unparalleled suite of services that can make your workplace better.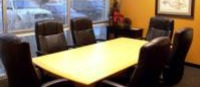 With twenty-six years of experience in collective bargaining contract negotiations, negotiated agreement administration and grievance and arbitration representation, we are experts in all facets and types of labor contract negotiations and the administration of collective bargaining agreements.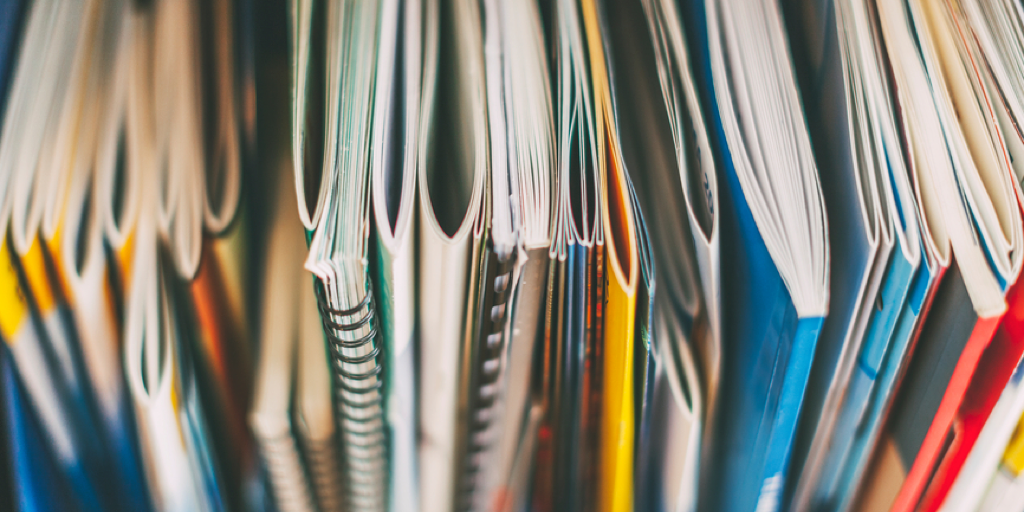 • Development of policies, handbooks, job descriptions and compensation structures – all designed to provide you with the technical tools to manage your workforce and create the workplace environment you desire. • All facets and phases of collective bargaining with unions and meet and confer discussions with employee groups. • Workplace investigations • EEOC responses, FMLA processing, guidance and administration. • Direct communication with employees regarding expectations. • Planning and communication with stakeholders, boards, and communities that impact daily functions and missions. • Guidance on employee disciplinary actions.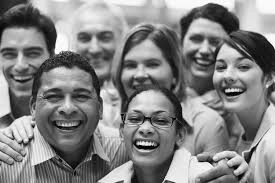 We customize and deliver professional development and content training to departments and groups and connect them to other department and groups in your company or organization. All efforts connect to your organization's mission and long and short term goals. PD and training can range from one-time sessions to long-term, onsite coaching and modeling. All of our professional development and training efforts integrate all of the employee relations topics and functions specific to the classes being served.