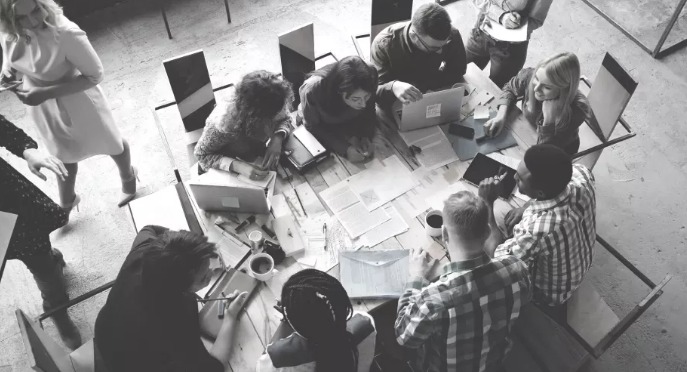 WE USE OUR RELATIONSHIP-BUILDING SKILLS, TECHNICAL EXPERTISE, THIRTY YEARS OF EXPERIENCE, AND RESPECT FOR OTHERS TO MAKE WORKPLACES BETTER.
Ways we can help employers with their employee and labor relations needs
Negotiating and administering collective bargaining agreements, including grievance and arbitration representation
FMLA administration, including request review, designation notification and eligibility monitoring
EEOC complaint review and response
Helping managers to manage people, stress and complex conditions
Representing management at arbitration proceedings and hearings
Diagnosing staffing and organizational problems
Direct communication with employees
Effectively assist you in anticipating the unintended consequences and broader impact of decisions and recommend and identify alternate courses of action.
Conduct and lead complex, high-risk and/or sensitive confidential investigations related to employee issues and claims, prepare investigative summaries, and make recommendations on next steps and appropriate actions.
505-514-1604